Stroud's Free Library was here in Lansdown from 1888 to 1968. It was built as the Stroud Grammar School  in 1873.
Originally the books were 40% fiction; the borrower chose from a catalogue and the librarian fetched it – no browsing first.
Link to Digital Stroud – Lansdown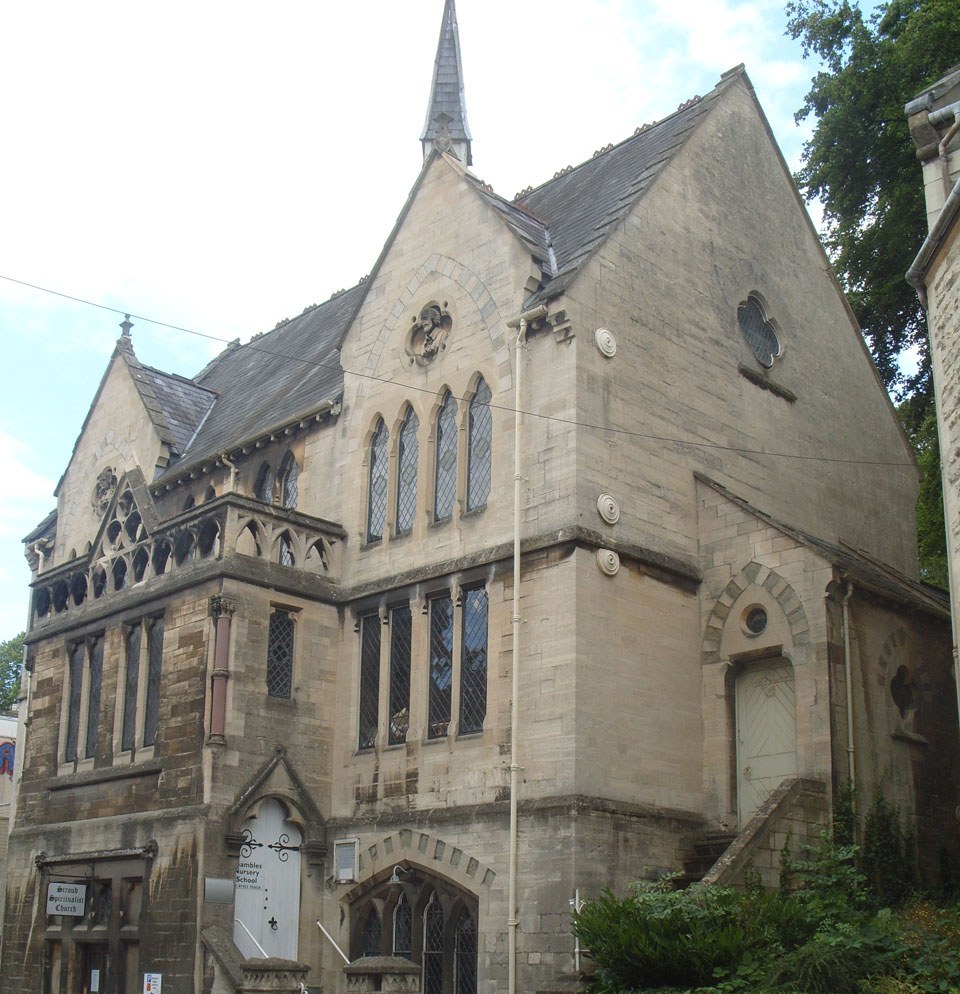 Found during 2014 search of Citizen archive.
Library centenary
19881026 Library history A Wellsford Citizen archive  pdf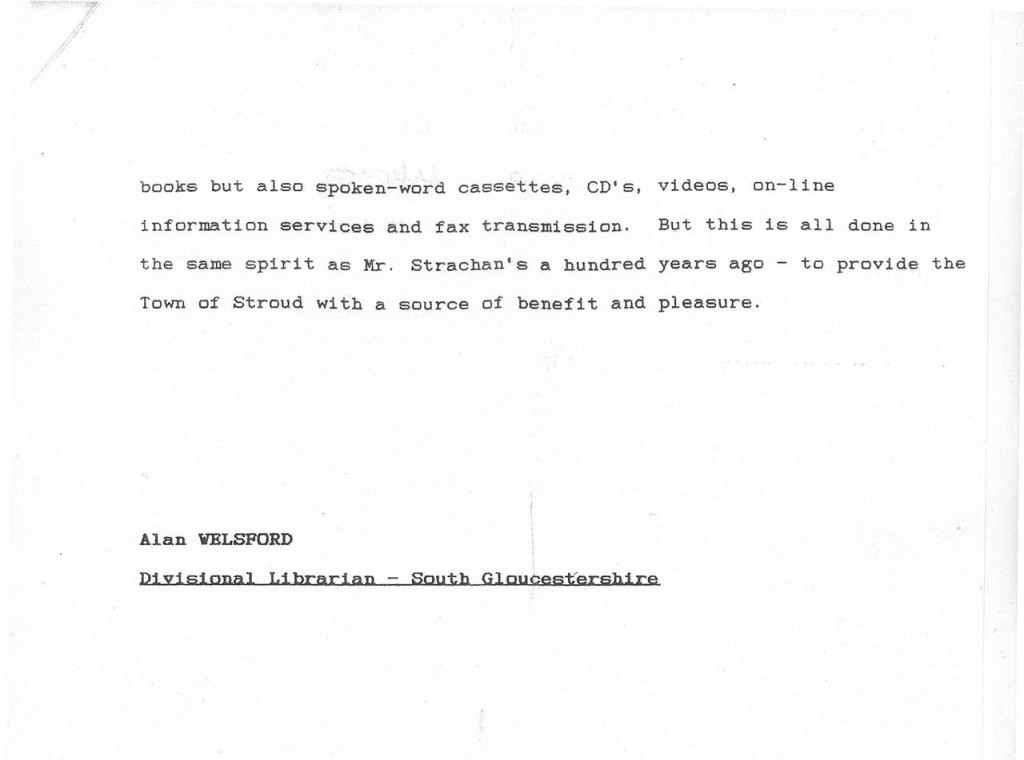 Library extension 1968